Painting is silent poetry and poetry is a painting that speaks
Dance is rhythmical poetry and poetry is dance in motion
Seeking is searching poetry and poetry is seeking that helps find
Dreaming is poetry and poetry is that dream of the unknown
Being is feeling poetry and poetry is that feeling of being.
I seem to be in a mystical land this morning that was inhabited by words, language, metaphors, sharing's, expectations, childhood, aspirations, strangers, known and the unknown. A 'poetry circle' that got created as each one came up with their feelings and emotions tuned to poetic expression. I realised this magical land is where I do live in most times.
Each shared what was close to their heart and what was amazing was that though the sharing was different we were all close to that same heart. I have often felt that words never capture the essence of what one feels, there are so many more dimensions to an experience. Words  have always seemed  to convey the known.  Yet poetry as an art form transported us into that realm of the unknown gently.
They were poems written by some of us, a nazm or a song that was dear to some of us, a poem that we grew up listening to.  The canvas that we created together had butterflies flitting with myriad colours, musing flowers, feet in our shoes, the wind, dreams, love, ceased boundaries. What we experienced seemed to be a universal language which the heart holds with nature and itself.
किसी पागल कवि की कल्पना हो तुम
खुद को भूल जाऊँ मैं , वो नशा हो तुम
अब होश आये न कभी , थो बेहतर होगा
सपना ही सही , मेरा अपना हो तुम।
[/vc_column_text][vc_column_text]
I see that the air has no boundaries,
but the storm that stirs has its boundaries,
How could I use the boundaries of the storm stirred in my life,
to go beyond the boundaries it creates.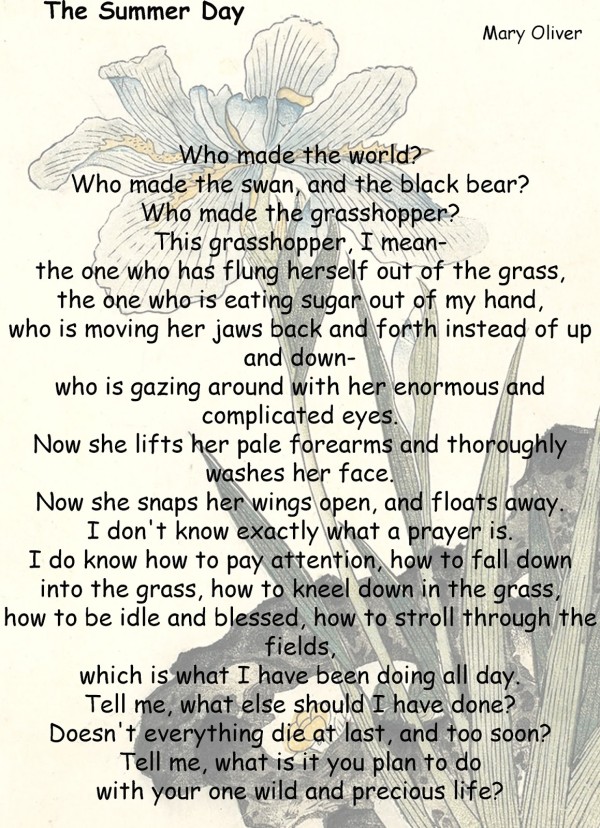 From this land where I think I belong, adding to Jaime Gil de Biedma "All this while although I believed that I may have wanted to be a poet, looks like deep down as I feel this moment, I think I just want to be a poem".